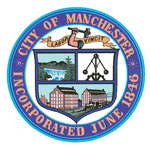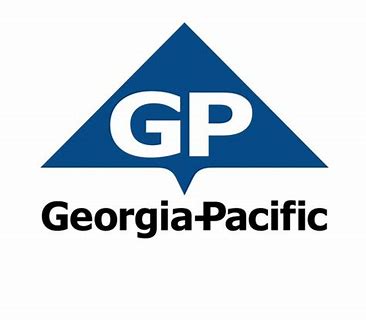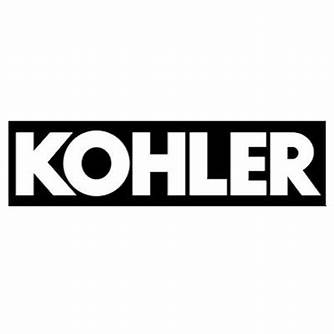 With more than 20 years of experience helping clients take care of their snow load problems, you can depend on Safe Roof Systems. We have a track record for excellence, backed by our work with a variety of clients ranging from Georgia Pacific to MetLife. Rest easy knowing that your building's structural integrity is in good hands. We are the name to trust for roof snow alarm system, and our network of clients is here to prove it. We provide our products and services to clients of all sizes. We make shoveling roofs easier for everyone from homeowners to major corporations to government bodies. Our clients include all of the following:
Retail & Entertainment Facilities


Government & Public Arenas

Warehouses

Distribution, Storage, & Logistics


Schools

Historical Buildings



Schedule an SRS roof risk review and evaluation today. We monitor roof snow loads anywhere there is a need for safety.