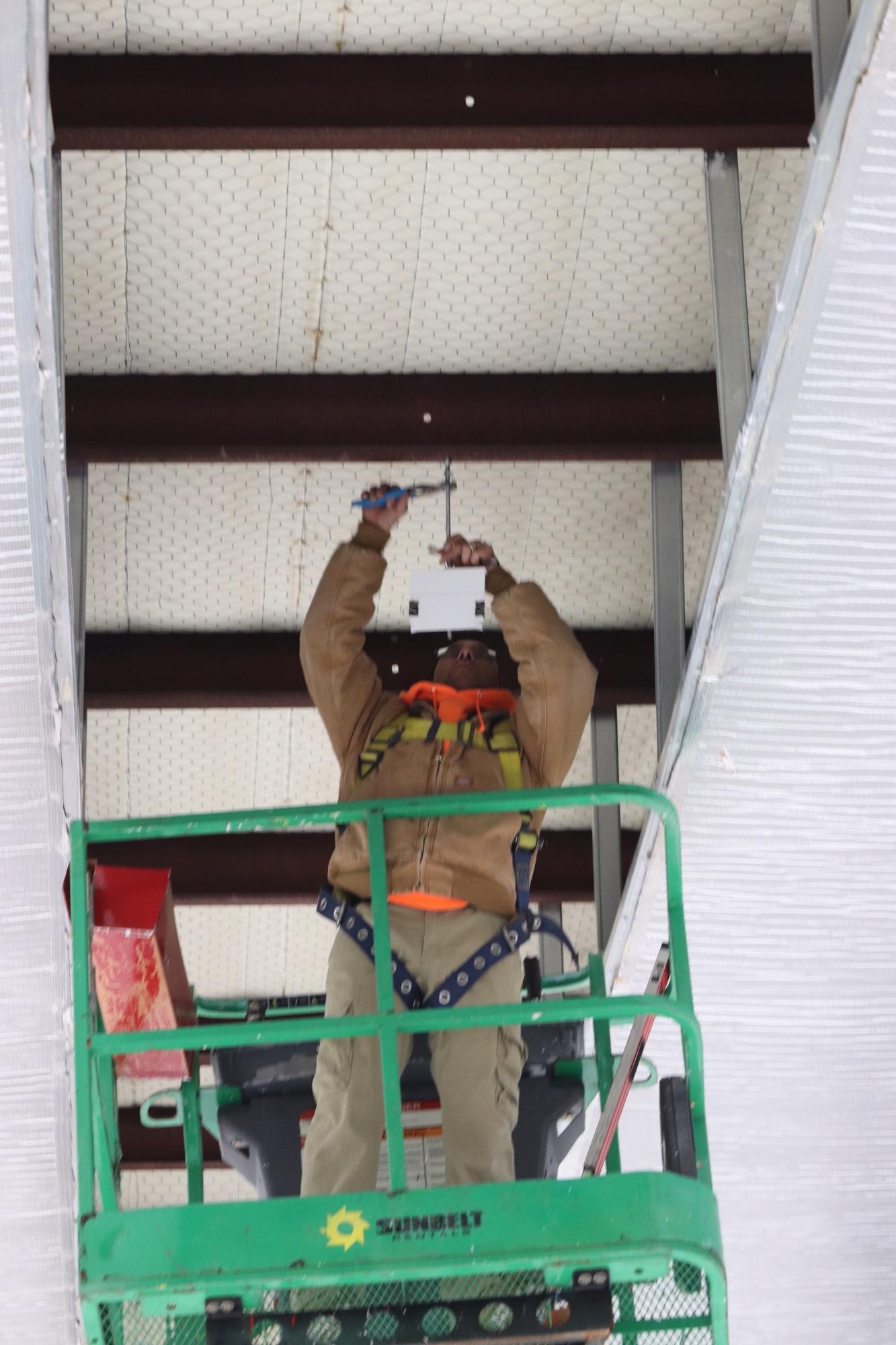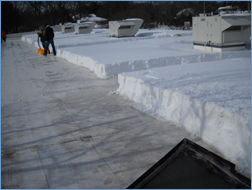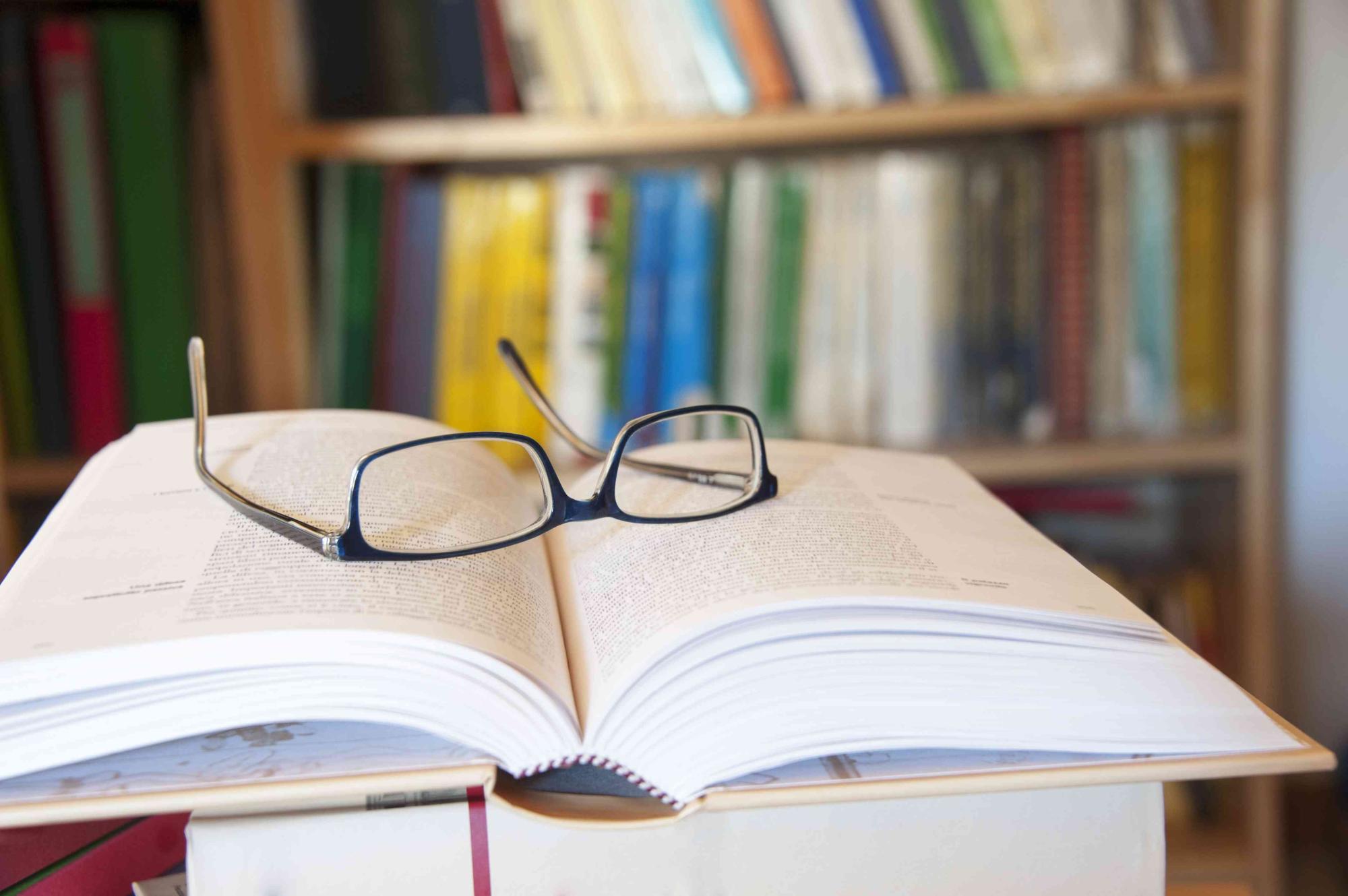 Studies, published articles, product data sheets on roof load monitoring technologies & collapse prevention are posted below for downloading and reference. There are a number of factors to consider when it comes to snow damage mitigation. We have compiled a selection of resources for you to find out more about our products. Whether you're looking for a guide to our roof snow alarm system or you want to read studies regarding snow-induced building failure, we have what you need on this page.
The Help You Deserve
Our mission is to help you in all aspects of your roof snow removal plans. We go beyond simply selling and installing our products. Instead, we stand as a resource to you when developing and implementing methods for safeguarding your property. Whether you need help calculating the weight of snow or learning more about our products, we are on your side.
Contact us with your questions. We provide roof risk reviews and evaluations to clients located throughout the U.S. and Canada.